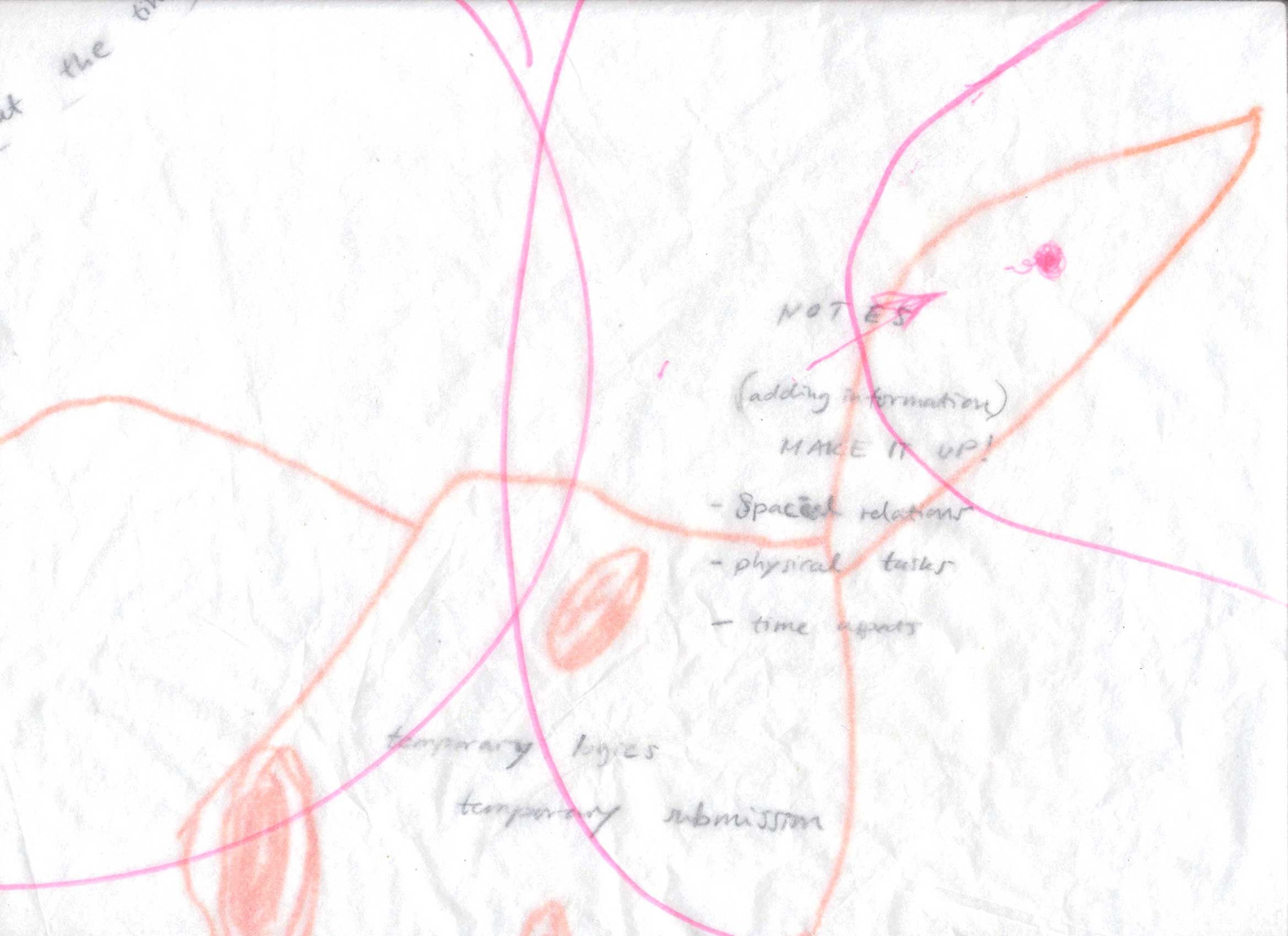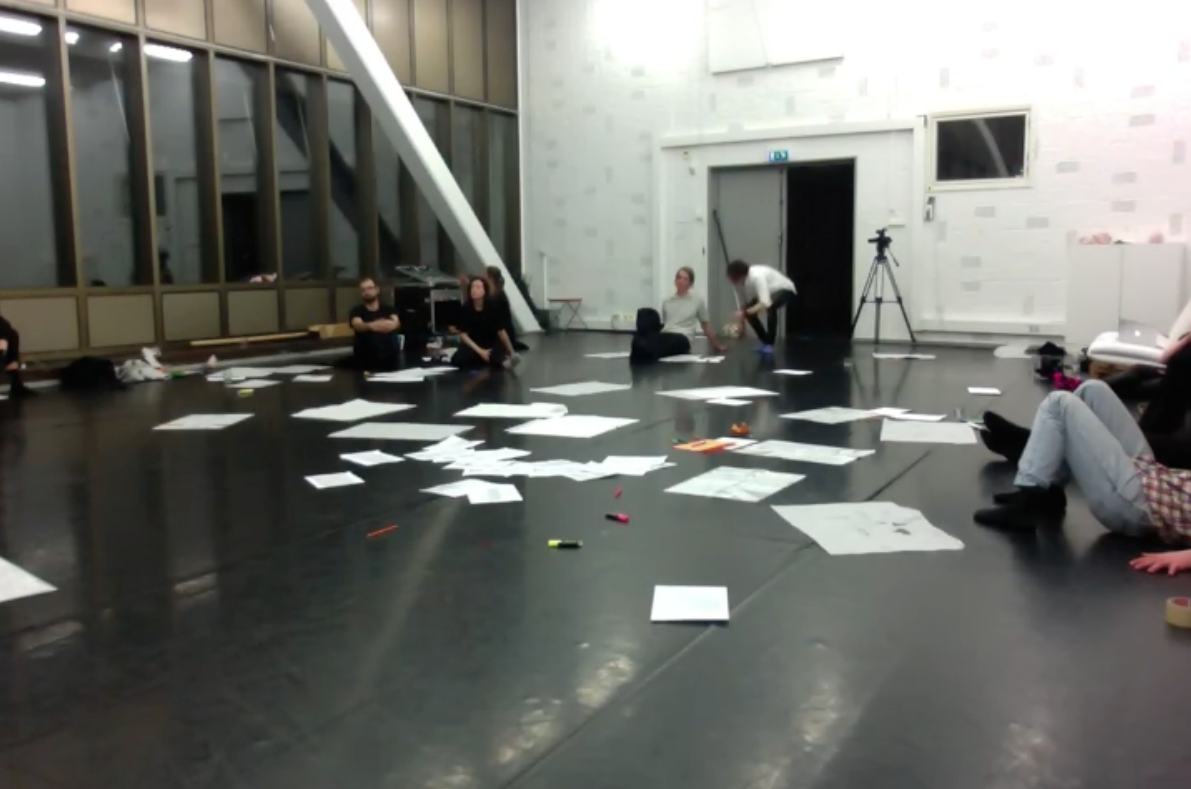 What happens to conversation when one walk by two or when another walks with several?
c.along #3 GO
Cristina Caprioli
April 8, 2015
6pm – 10pm
ccap / c.off studio, Körsbärsvägen 9, Stockholm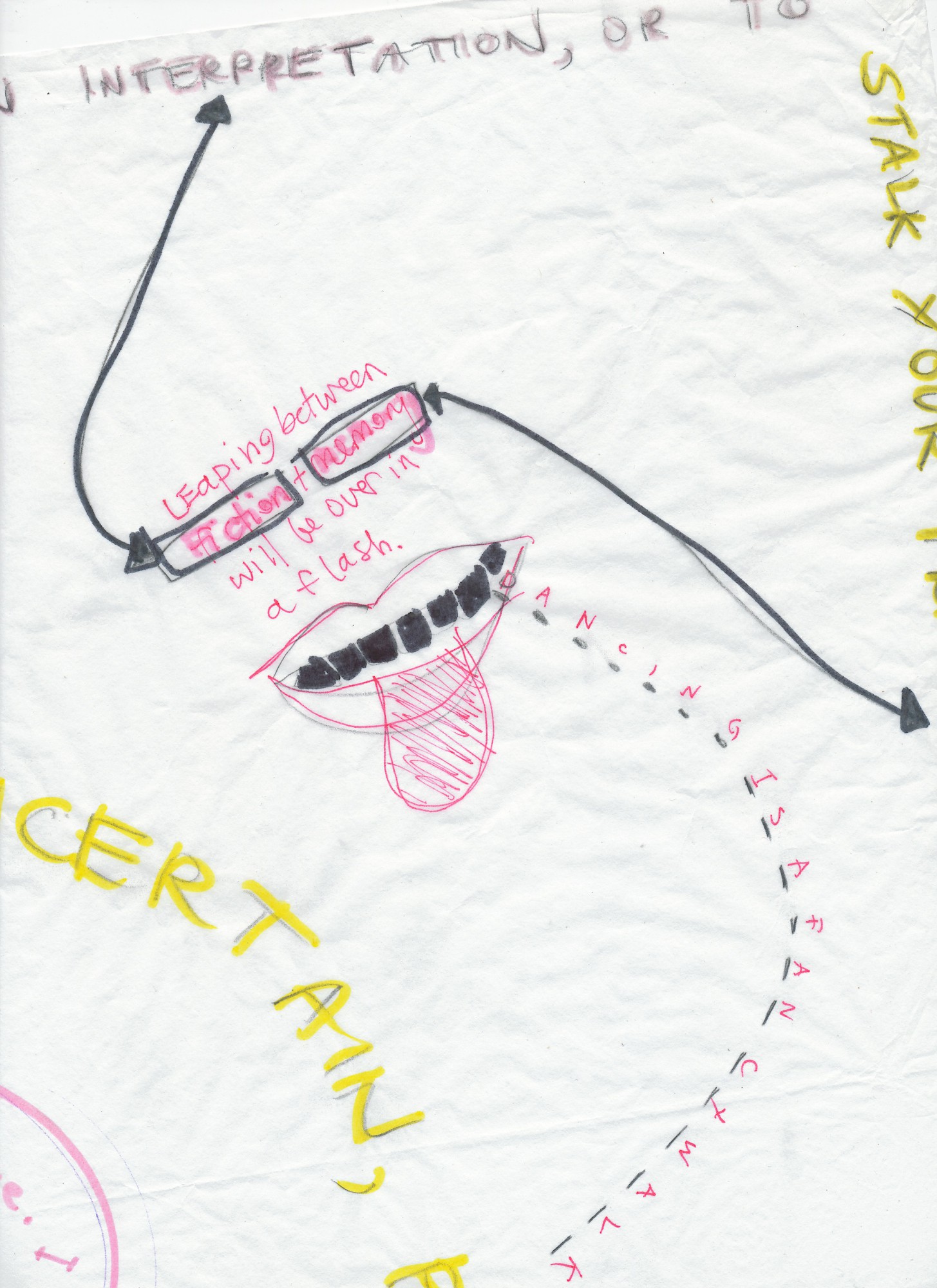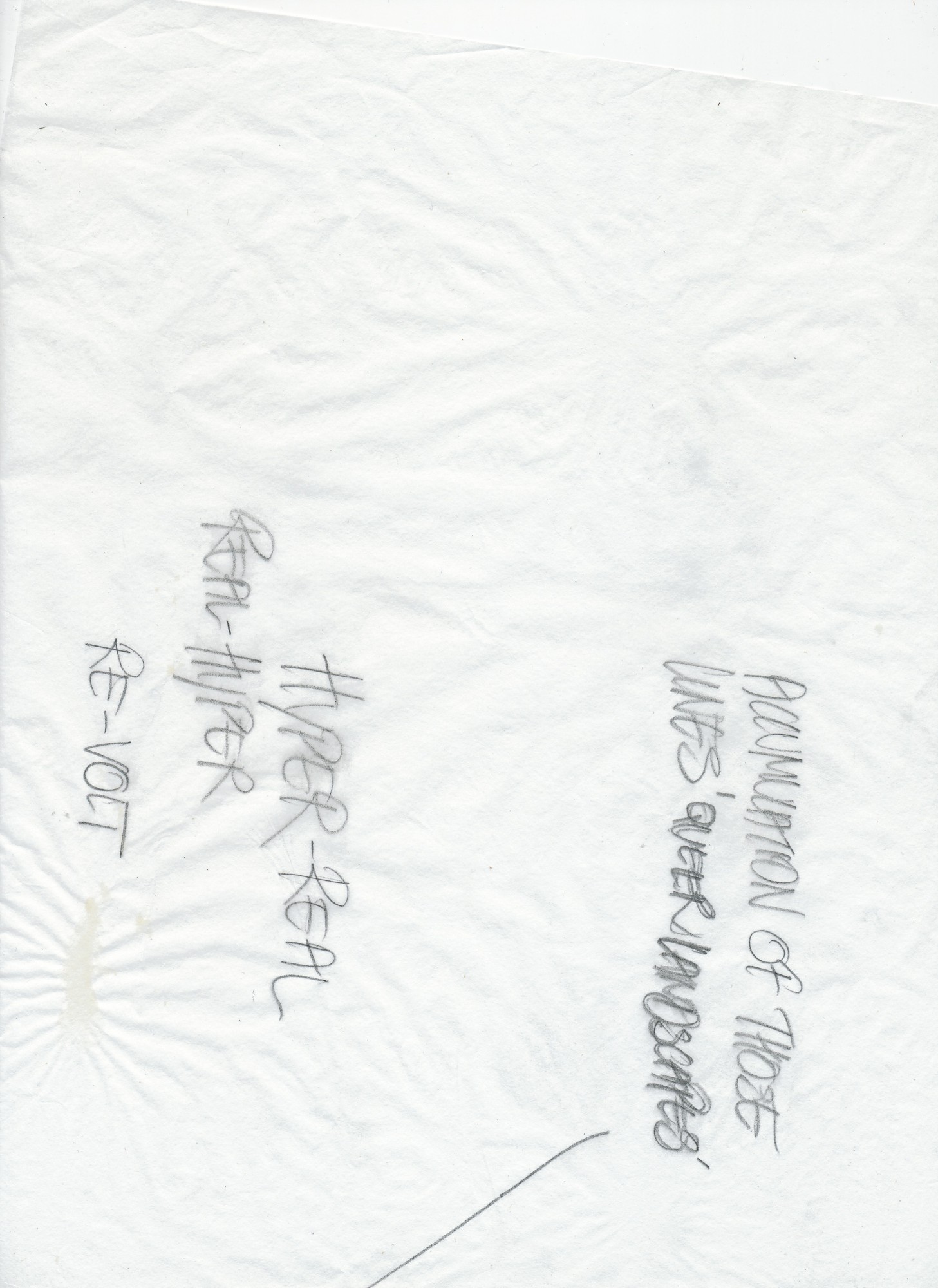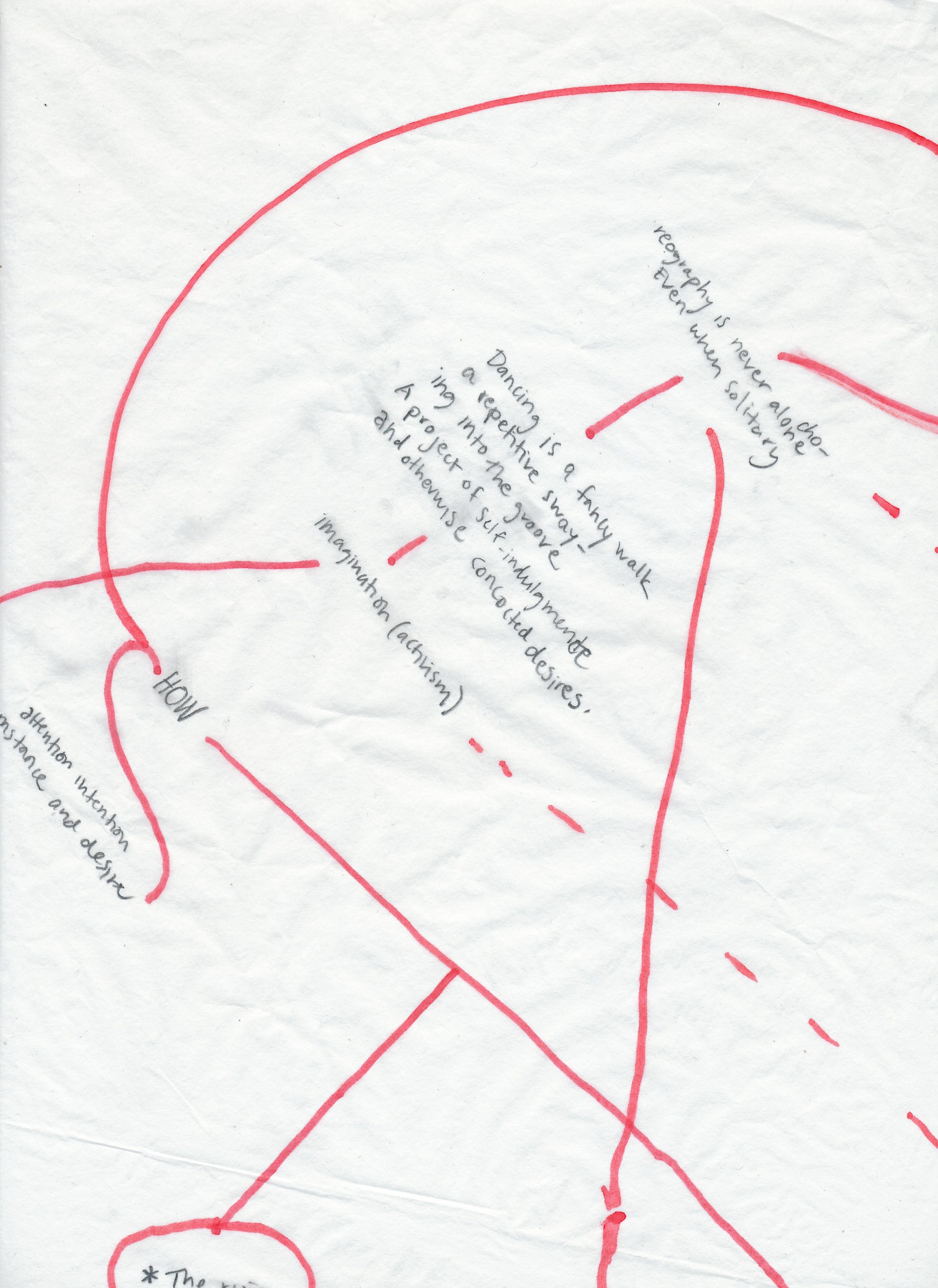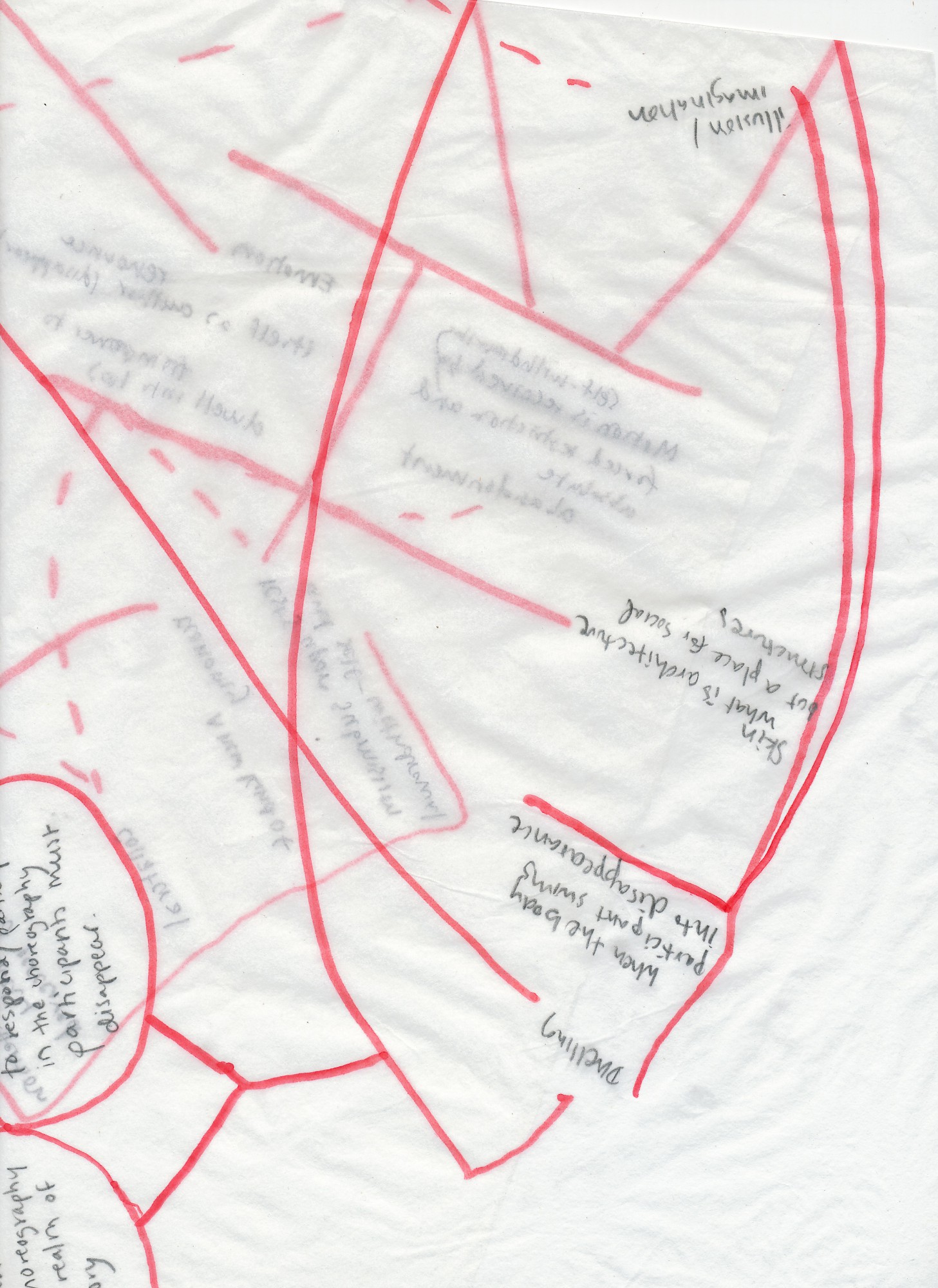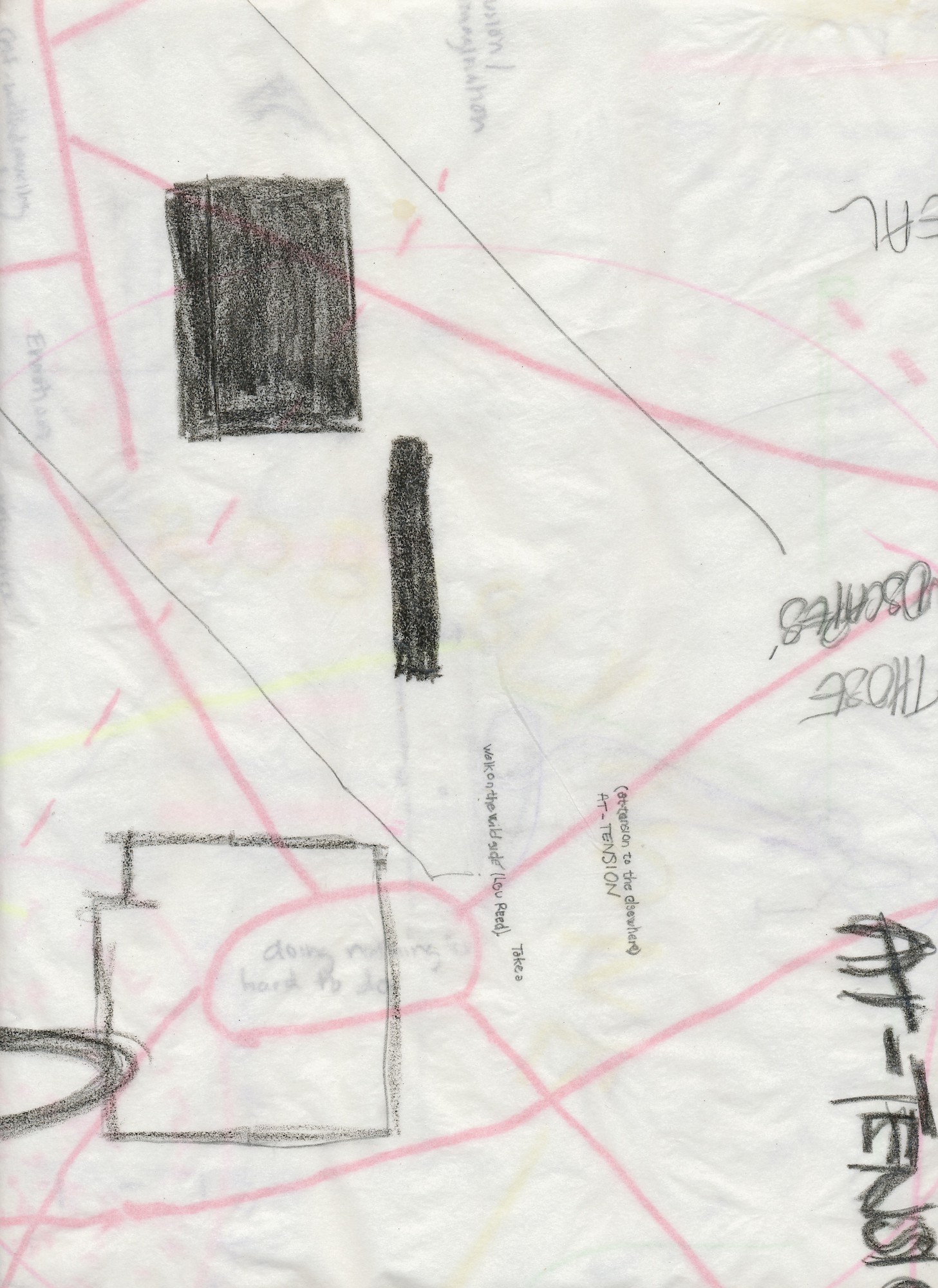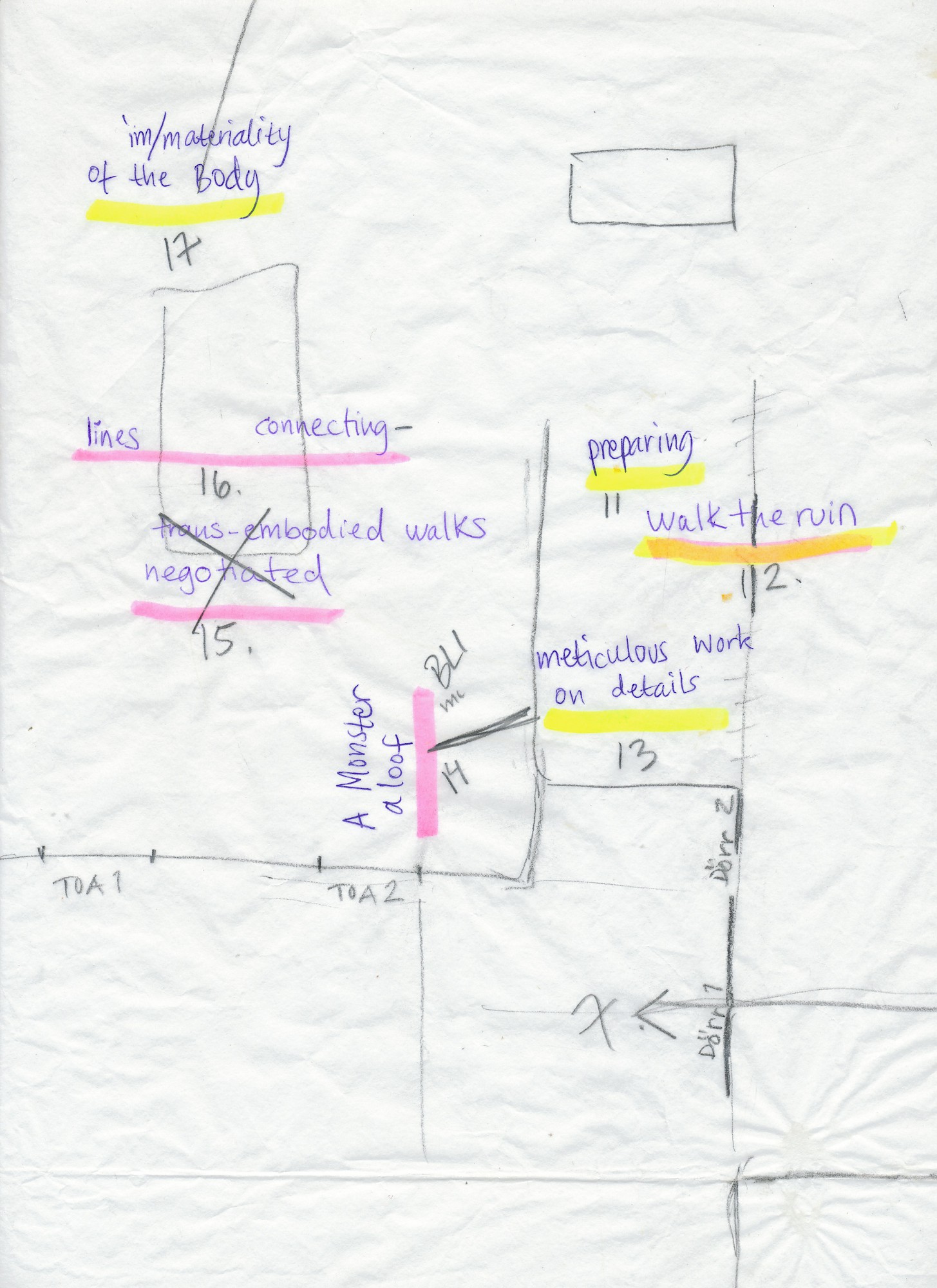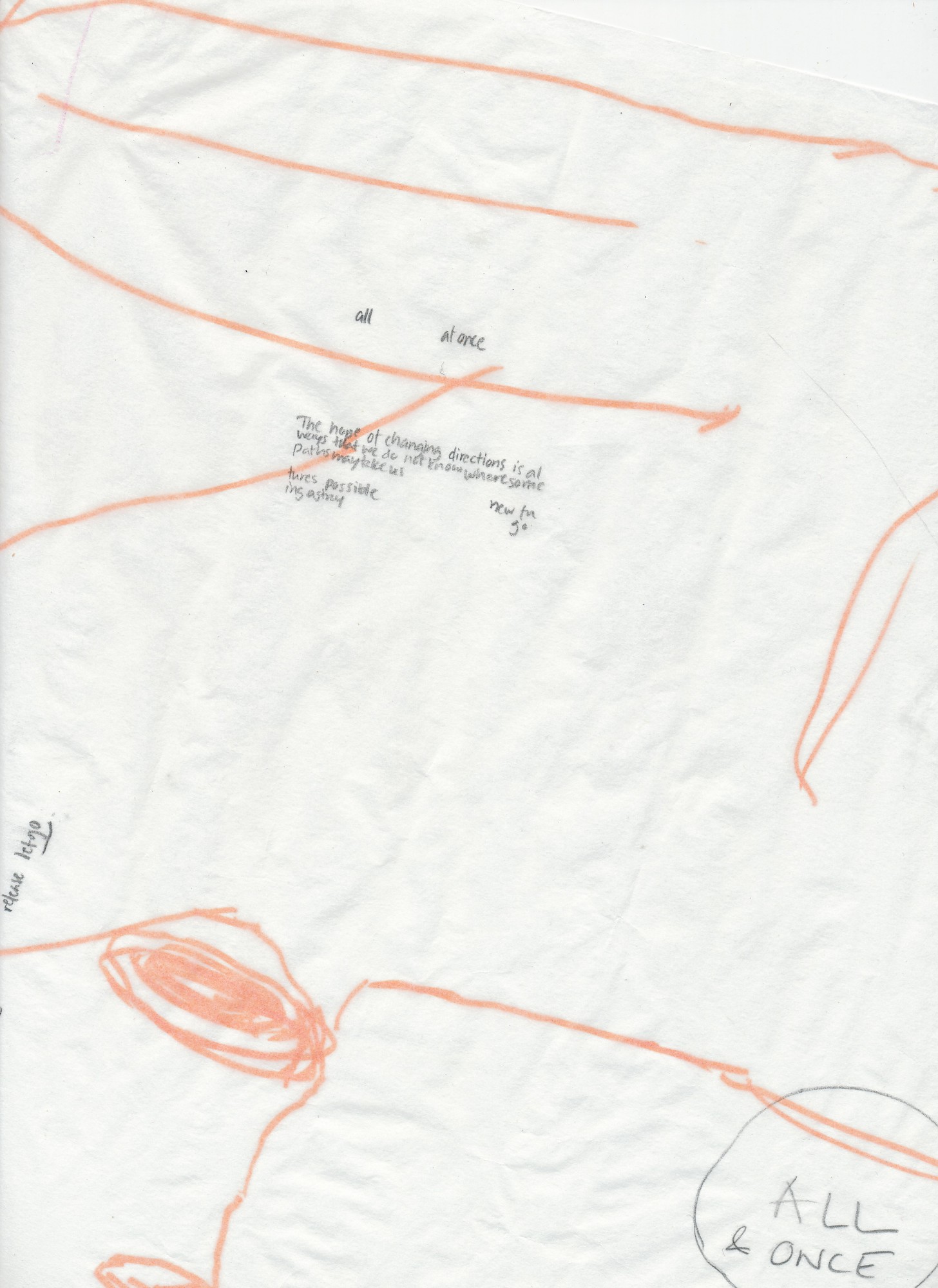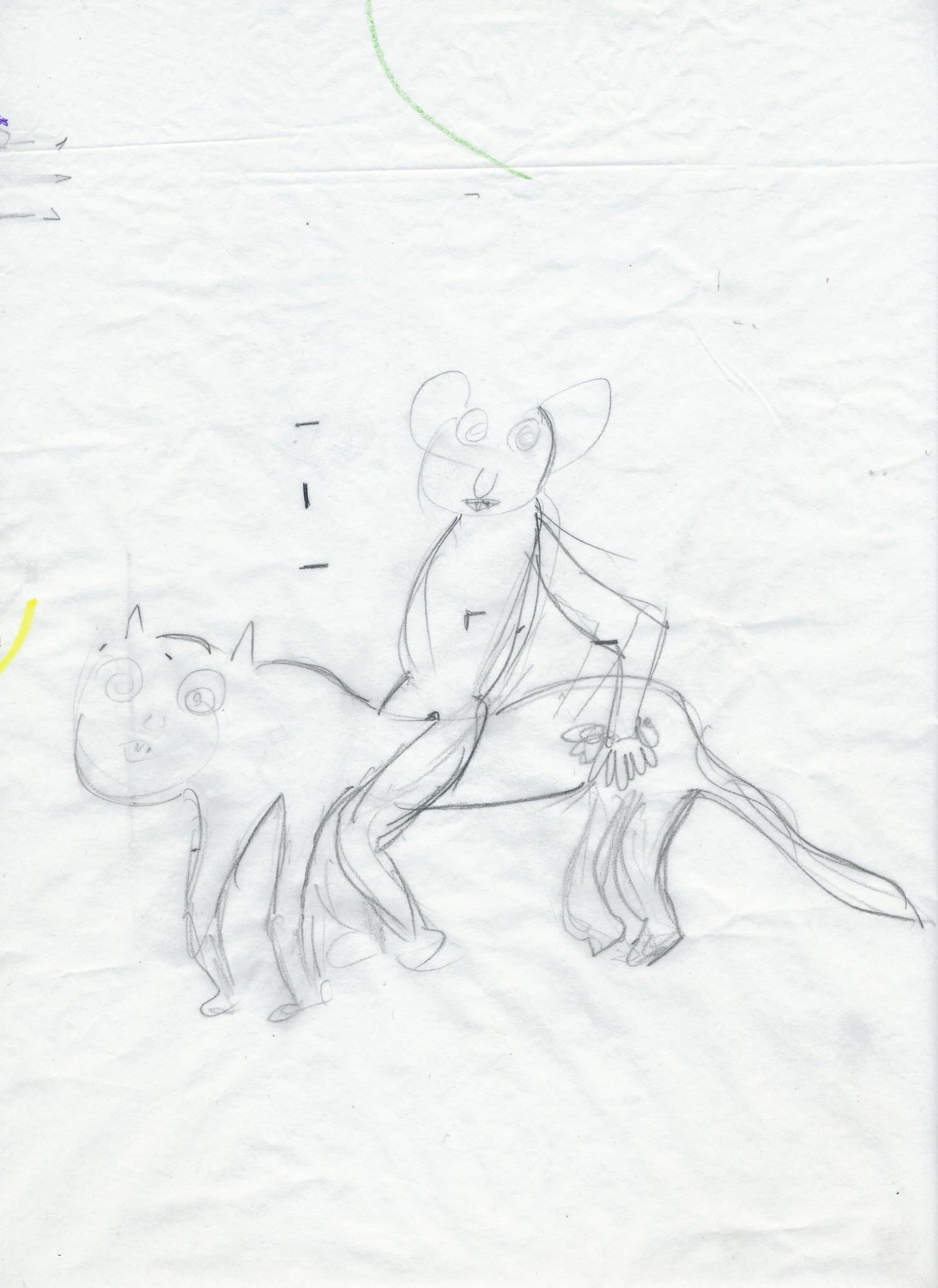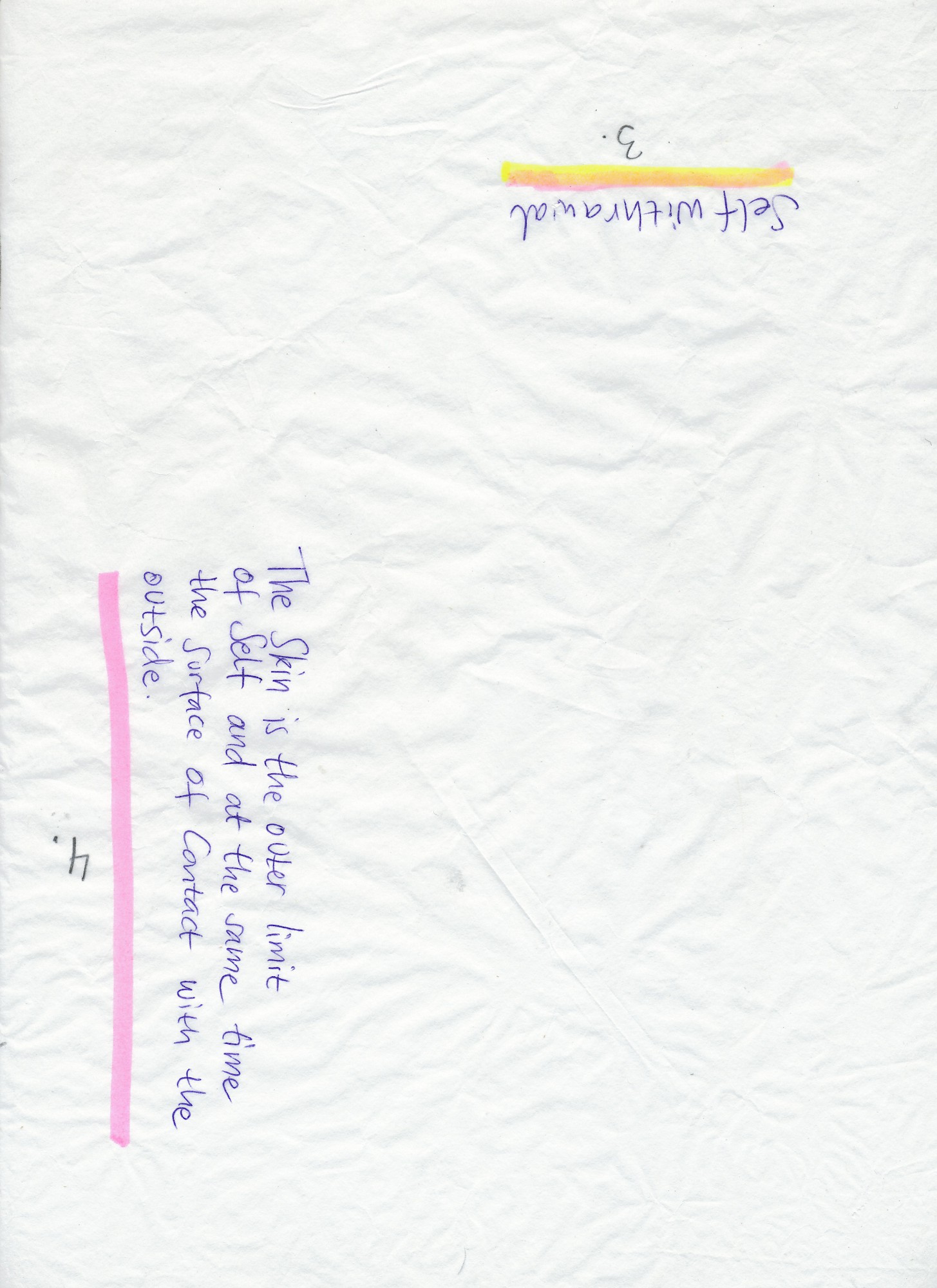 On Wednesday April 8th 2015, 16 people gathered for c.along #3 by Cristina Caprioli, choreographer based in Stockholm. For four hours, performers of c.along #3 GO explored what happens to conversation when we walk, and different correlations between walking and talking.
We walked and talked; drew transparent maps of read trails; transferred maps onto various materials (bodies / voice / objects); and retraced these trails in different walking modes. A number of trans-embodied walks were exposed, talked about, practiced, memorized, and finally performed in sets of two.
c.along #3 GO provided its participants as many means of documentation as possible. Still cameras, multiple video cameras, iphones, sound recorders and webcams were accessible for anyone at anytime to use — generating hours and hours of recordings.
Roxy Farhat, artist based in Stockholm, has remixed the video documentation of c.along #3, also titled GO. In this video work, Roxy traces through a few of the many trails walked in text and movement during the c.along. Her video sometimes walks one besides an other, sometimes two walked by two, and sometimes another with several. This way, the video extends multitudes of disordered, unhinged singularities that were set in motion beyond themselves during the walking. What is generated could be seen as a document of the various rhythms embedded in walking as in language, moving side by side.
Choreography

: Carima Neusser, Cristina Caprioli, Emelie Johansson, Emin Durak, Emmie Asplund, Hanna Wildow, Karl Lydahl, Madeleine Lindh, Masha Taavoniku, Minna Berglund, Moa Westerlund, Philip Berlin, Sanna Söderholm, Sebastian Lingserius, Ulrika Berg, Zoe Polüch
PDF ARCHIVE: