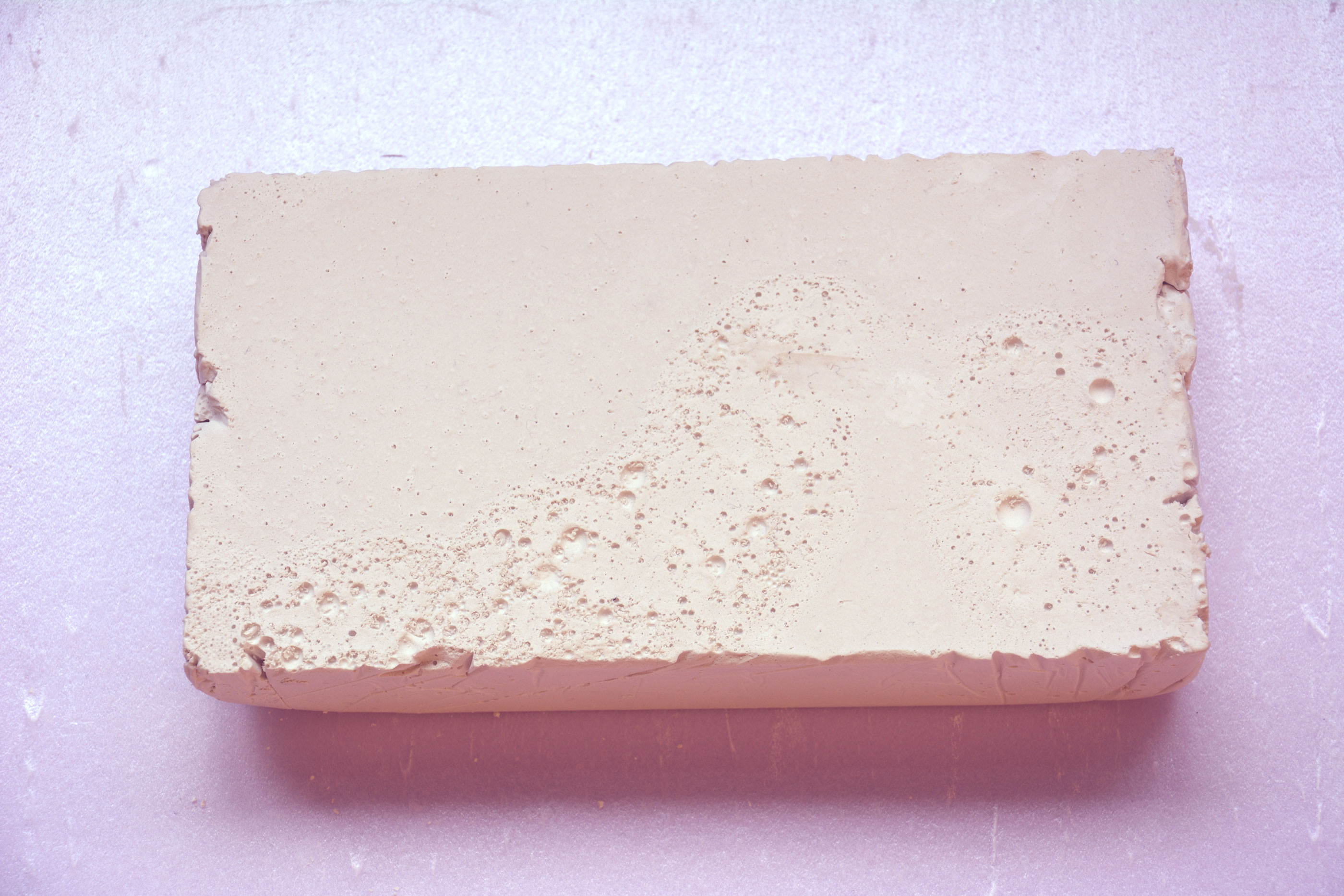 What happens to conversation when the structure breaks?
c.along #8 a one-story
Laida Aguirre
July 2 – 28th, 2015
ccap / c.off studio, Körsbärsvägen 9, Stockholm

On Tuesday July 28th 2015, 17 people participated in the finissage of c.along #8 by Laida Aguirre, Basque born and Los Angeles based architect. The evening had been preceded by a month long collaboration between Laida Aguirre and Hanna Wildow, in which Wildow had asked the architect to move into the dance studio at c.off/ccap, and nest for a month. Through an architectural analysis of the space, Aguirre extracted structural fragments of the space and installed them as a broken story.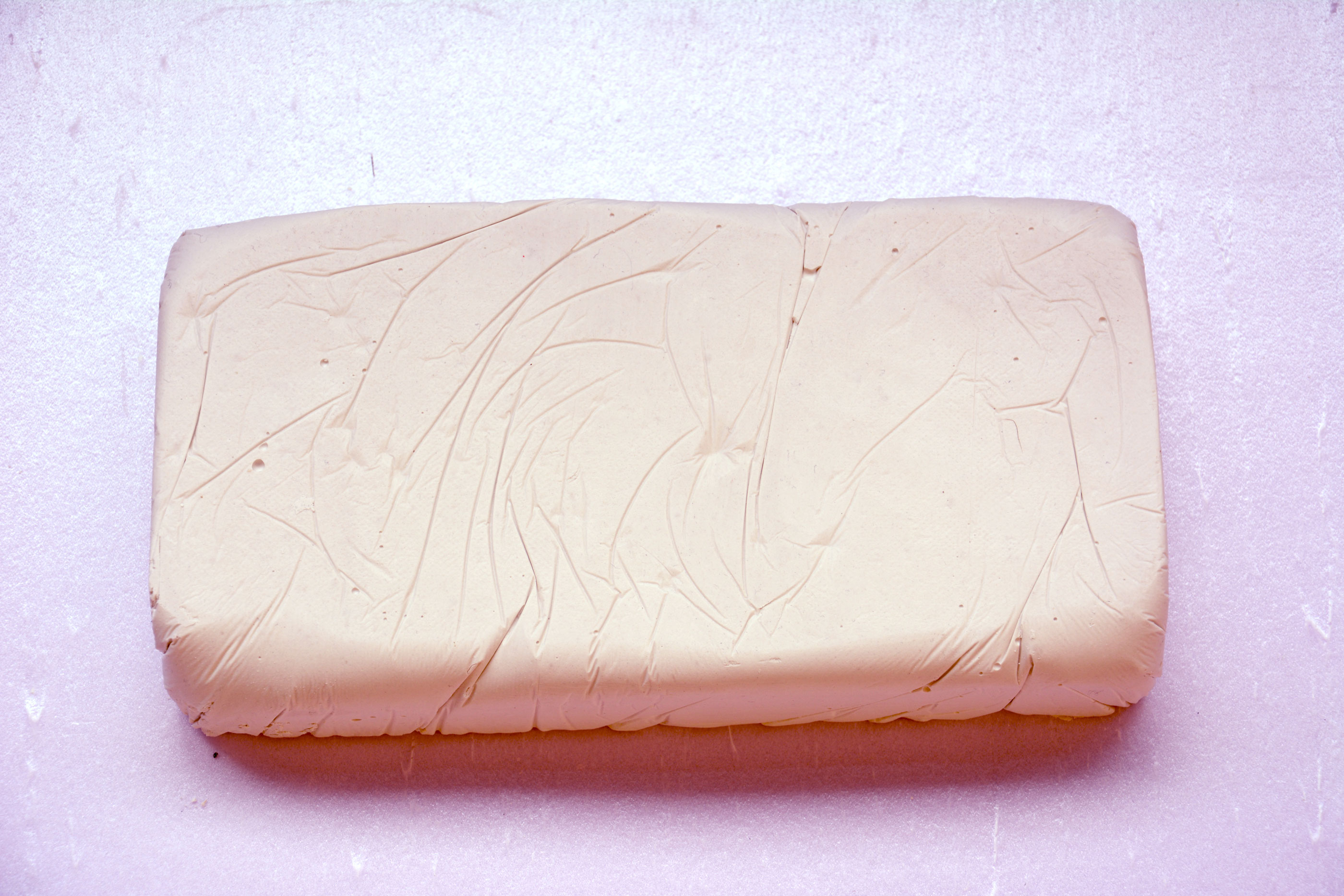 c.along #8 a one-story explored the concept of what Aguirre calls 'domestic tectonics', a term phrasing her ongoing research on architectural fragments. Aguirre's project performs a visual-tactile and fetishist investigation of the raw materials behind, or within, architecture.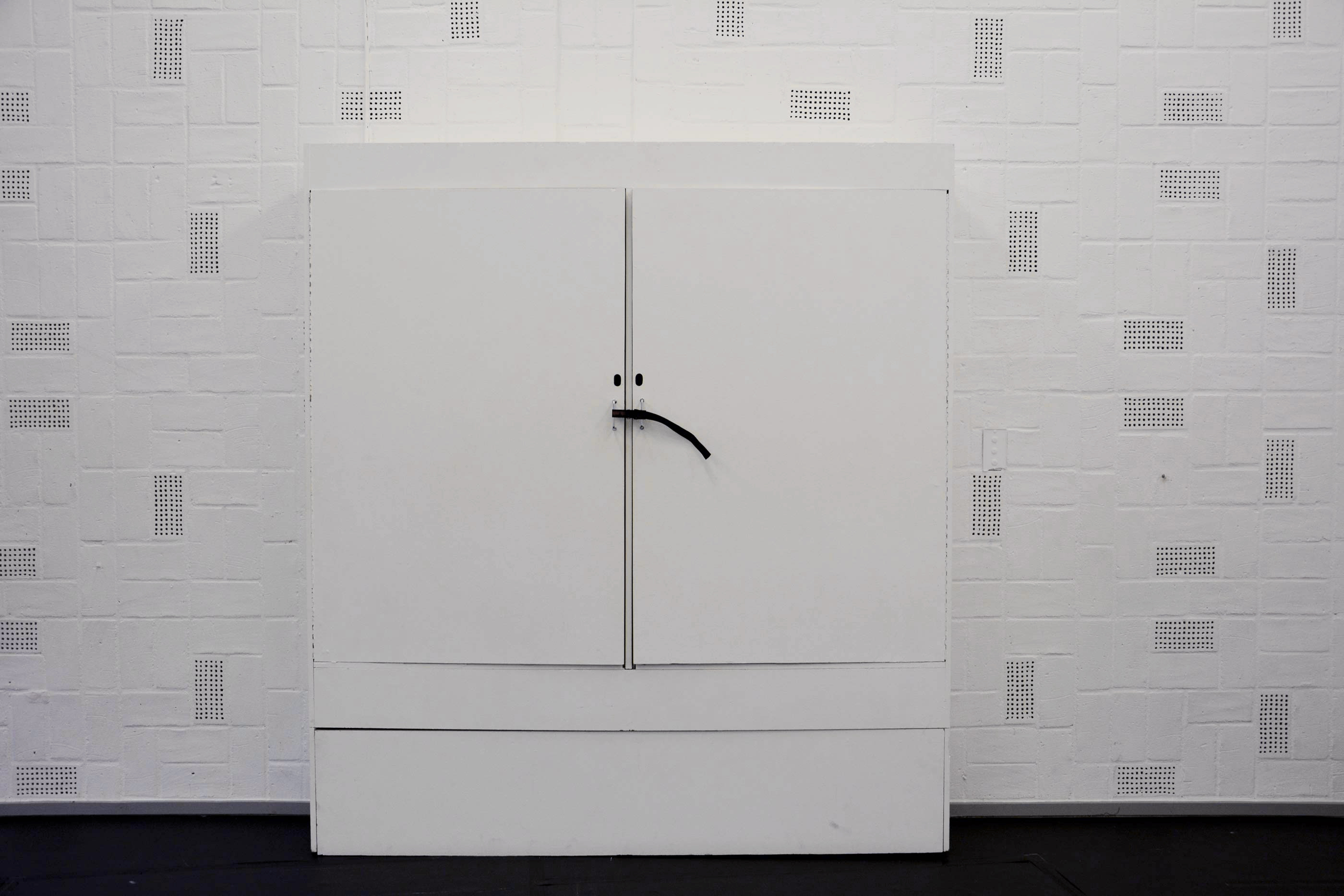 The word 'story' was given multiple meanings, as it represented a story in a house, a story being told, and a story as between loved ones. c.along #8 a one-story explored the different kind of stories contained in one story – architectural materials constituting a space that might appear empty, and the ways a love story shatters into several conflicting ones when breaking.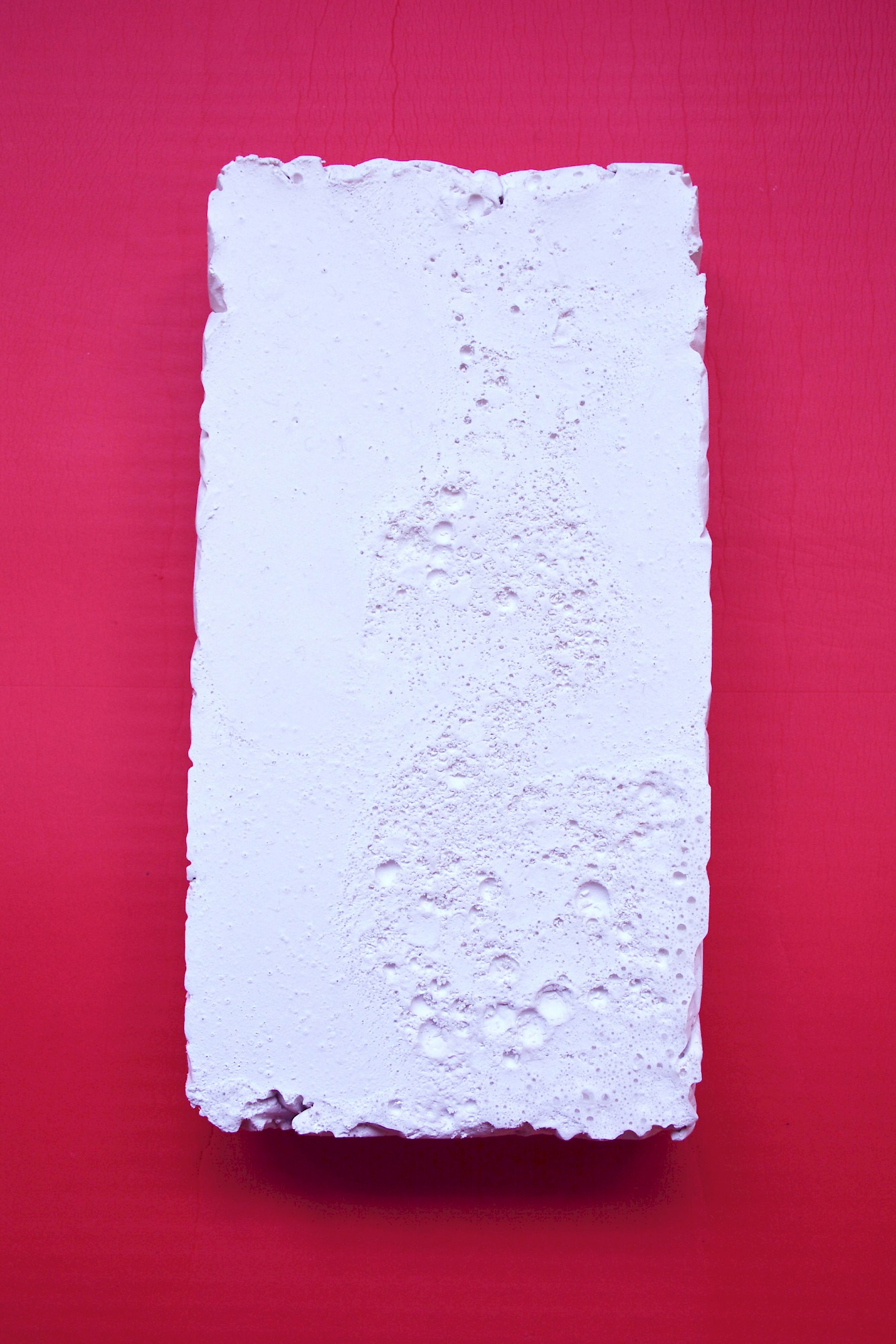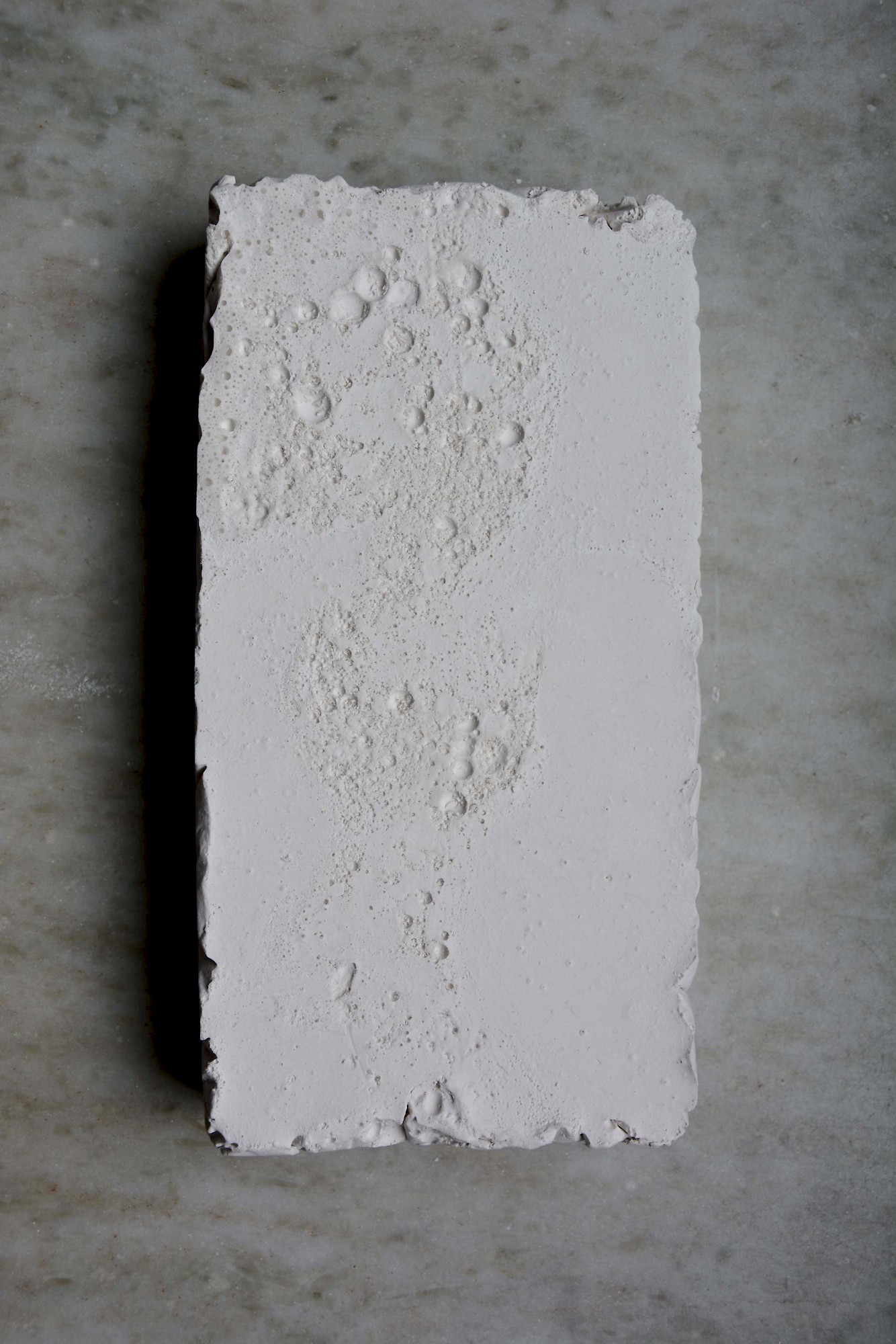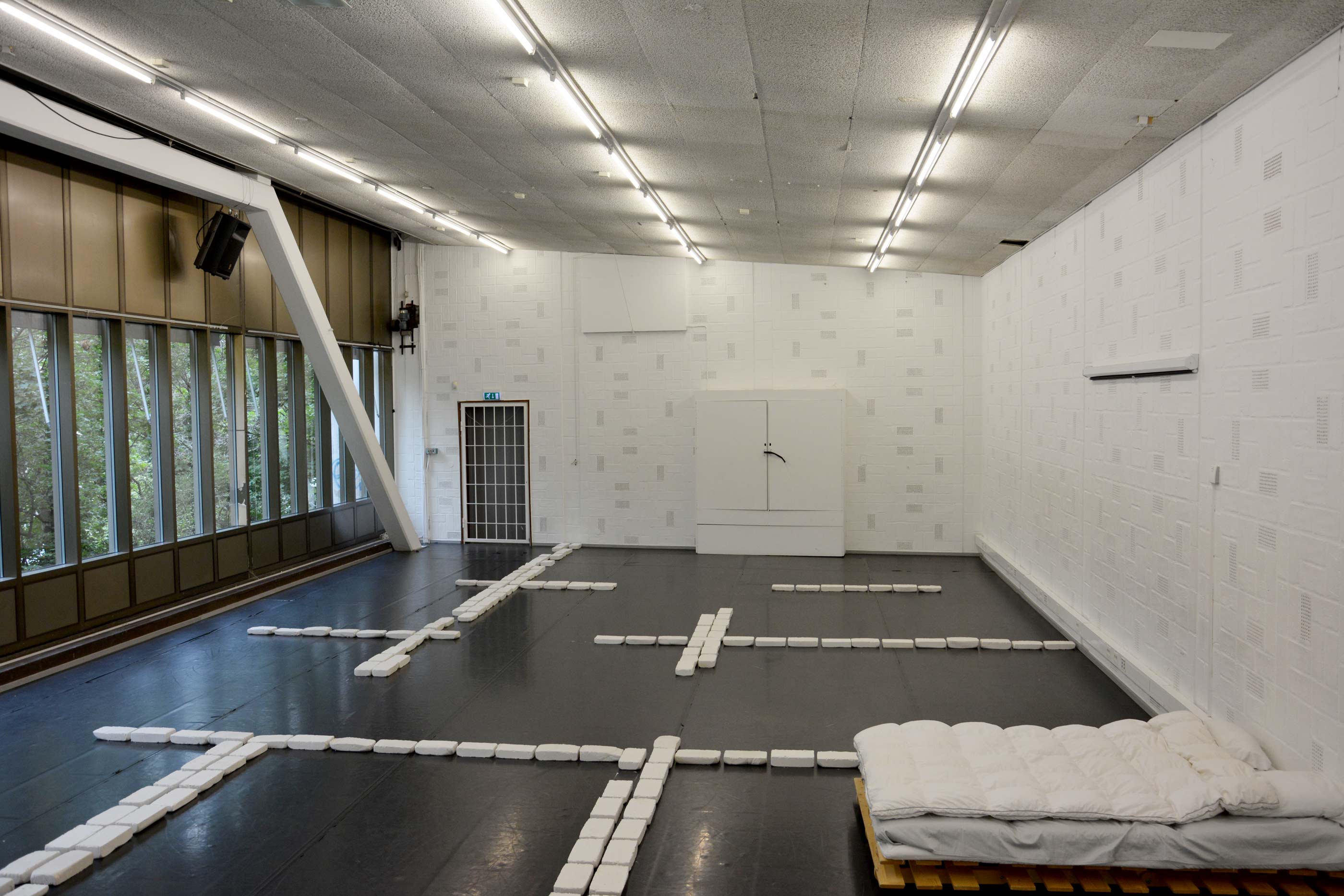 The finissage of c.along #8 a one-story was divided into two acts: 1.not let in, 2.let in. For two hours, participants where invited to take part in, interact with and engage in the month-long dialogue between Aguirre and Wildow, through a certain choreographic set of rules. Act 1 prohibited the participants from entering the studio, and instead required everyone to share a minimal dressing room outside, in which a window gave a limited angle of view of the space.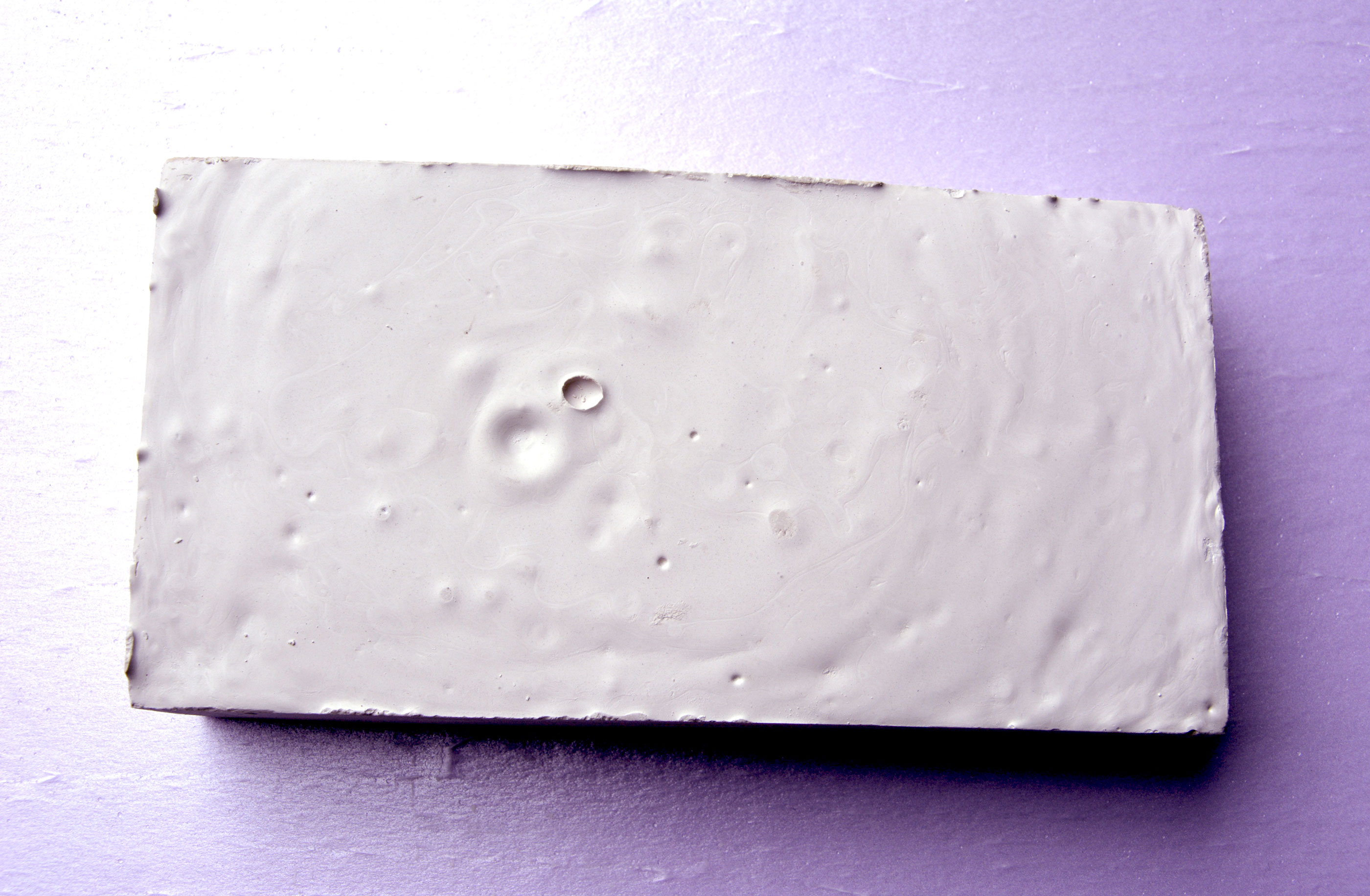 In the dressing room the video a one-story by Aguirre and Wildow narrated their month-long dialogue about making and breaking. Act 2 invited one participator at a time to enter the studio accompanied by an audio guide played to them in headphones. The audio guide gave an intimate story of the spatial investigation as told by Aguirre's voice.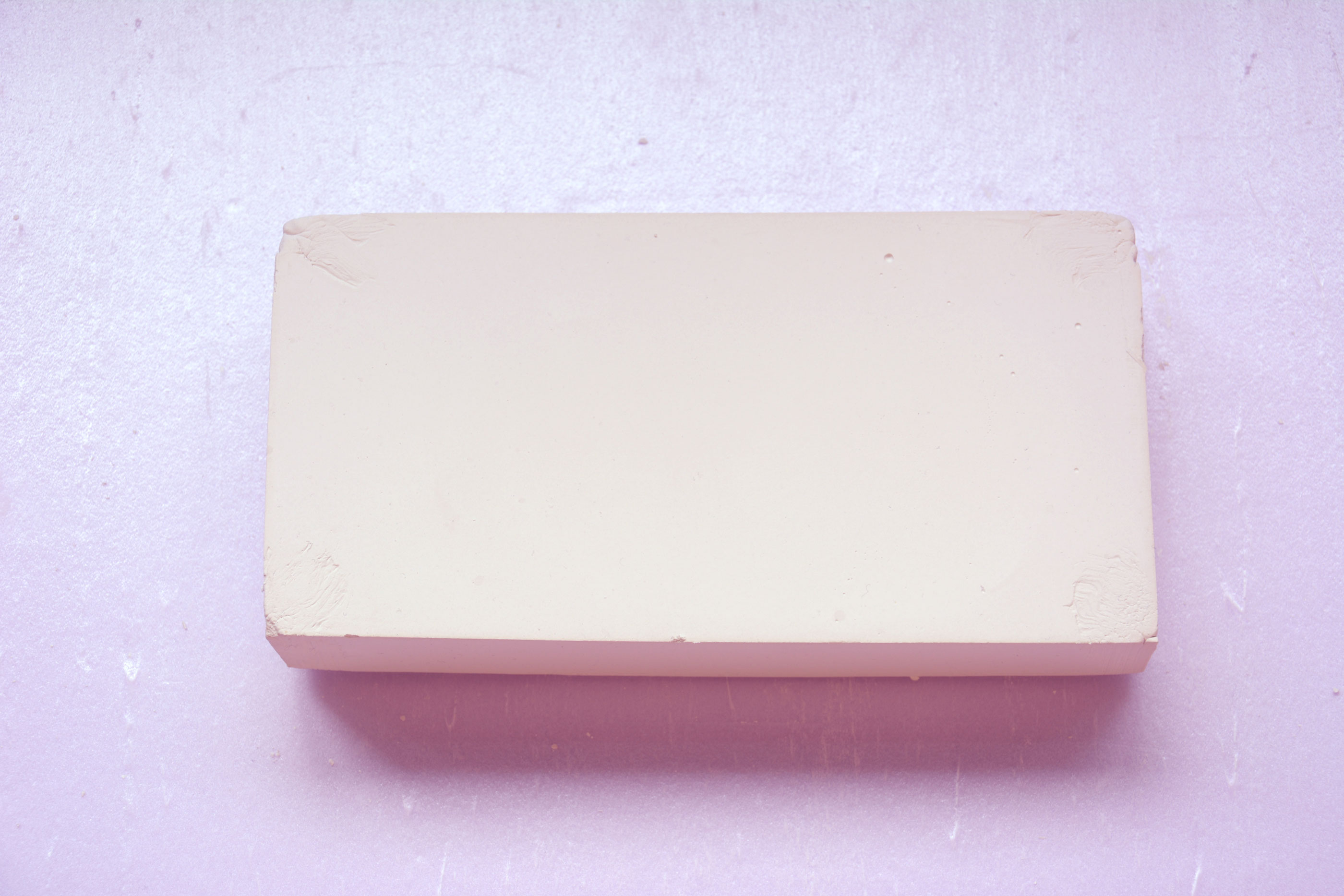 Roxy Farhat, artist based in Stockholm, has remixed the video documentation of c.along #8, titled a one-story remix. In this video work, Roxy translates the intimate story-telling of the space and the performers choreography that followed, into a animated video work.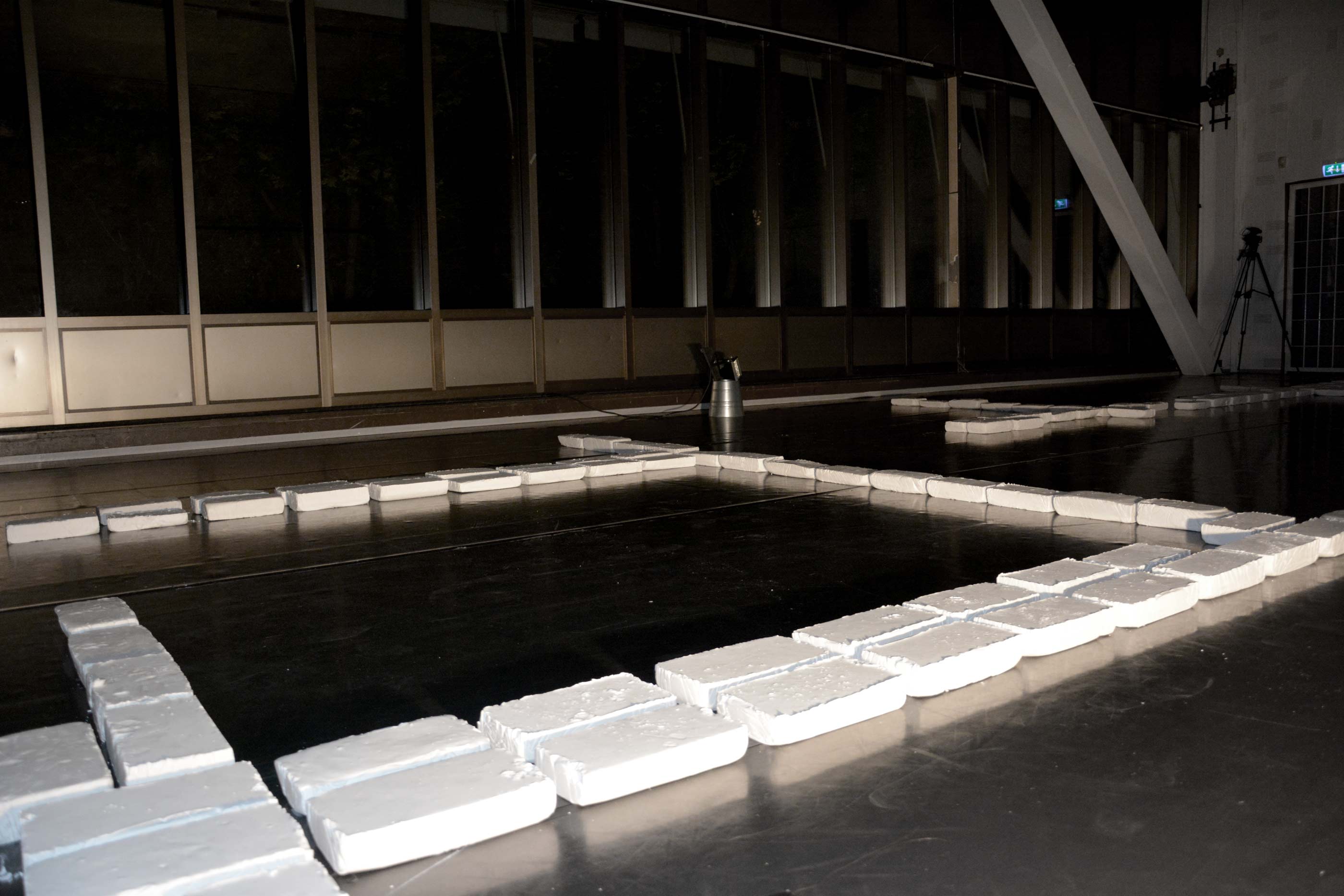 Choreography:

Christian Gullette, Cristina Caprioli, Elin Sandström Lundh, Elsa Uggla, Hanna Stenman, Hanna Wildow, Izabella Borzecka, Katarina Elvén, Laida Aguirre, Liv Strand, Mara Lee, Marcus Doverud, Mira Mutka, Moa Franzén, Rasmus Thord Robert Wildow, Roxy Farhat

Video 'a one-story':

Hanna Wildow & Laida Aguirre

Audio guide:

Laida Aguirre, with initial quote by Getrude Stein

Video 'a one-story remix':

Roxy Farhat
PDF ARCHIVE: