What happens to conversation in concrete memory?
c.along #4 Memory Works
MYCKET (Mariana Alves, Katarina Bonnevier and Thérèse Kristiansson)
April 24, 2015
5pm — 9pm
Architecture and Design Center, Exercisplan 4, Stockholm

On Friday April 8th 2015, twenty people gathered for c.along #4 by the collective MYCKET, a collaboration between designer Mariana Alves, and the architects and artists Katarina Bonnevier and Thérèse Kristiansson. During four hours, the performers of c.along #4 Memory Works explored what happens to conversation when it is filtrated through concrete memory. Collectively, we constructed a desire line through the garden of Architecture and Design Center at Skeppsholmen, Stockholm.
The garden, also shared with the sculpture park of the Museum of Modern Art, was engraved with a path of concrete plaques that the performers of the c.along casted during the evening. The desire line, permanently on view in the park, is a monument constructed in memory and celebration of Högkvarteret, a queer feminist art space that existed in Stockholm during 2009 — 2011.
The plaques, placed in the garden to step on, thus not only trace the desire lines of the people walking through the garden, but also the desire lines of the non-normative bodies and sexualities that inhabited Högkvarteret. Each plaque is constructed by and filled with memory of the people that constituted Högkvarteret, people who served, performed, cleaned, organized or frequently visited the space.
c.along #4 Memory Works invited Patriez van der Wens from The Treasure Factory to join the performance with her camera. Her video work is an intimate close-up documentation of the memories as they work themselves through the garden and through the concrete.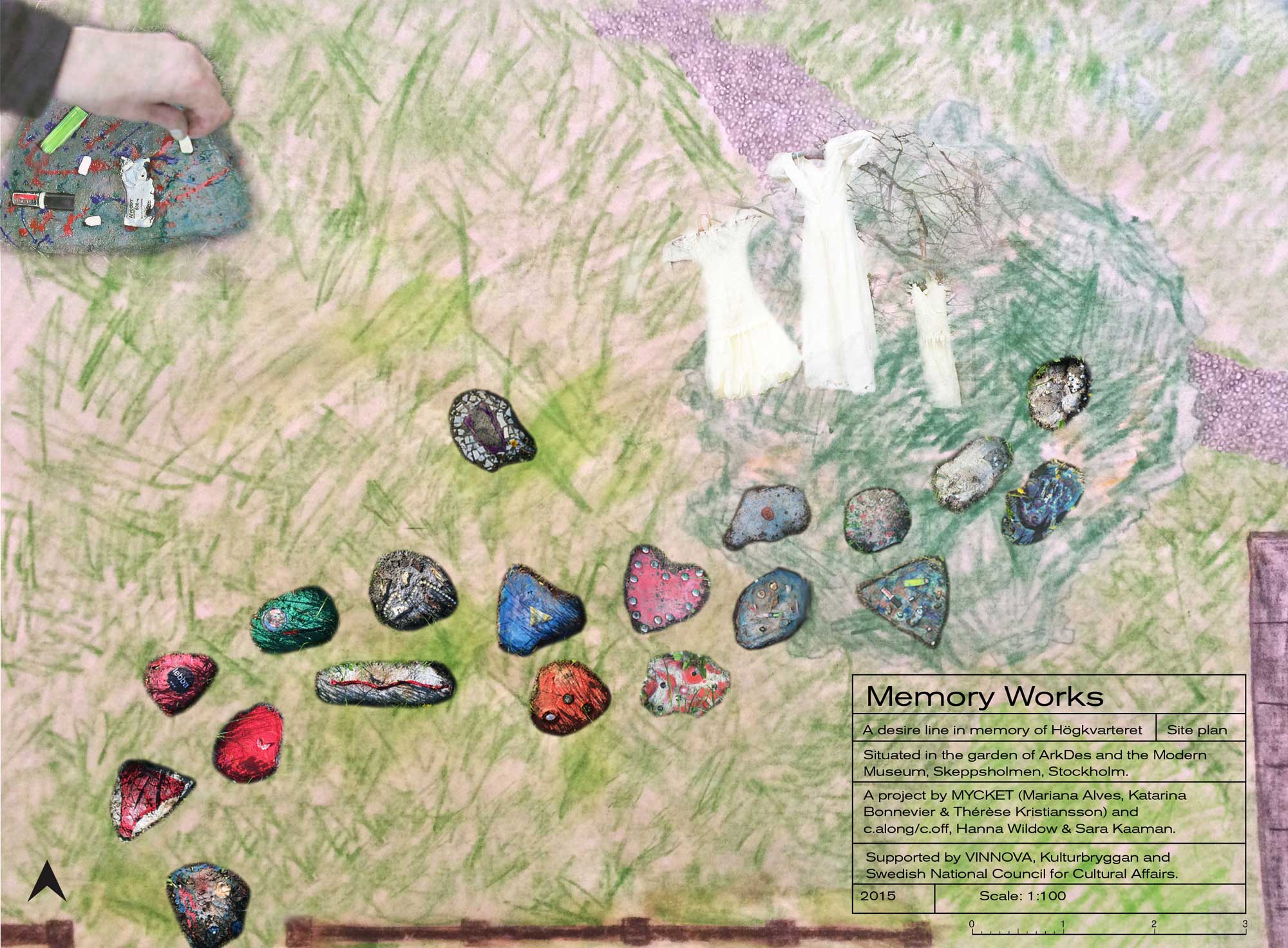 c.along #4 Memory Works was also drawn by MYCKET in a 1:100 scaled map of the desire line that sprawls through the garden of ArkDes.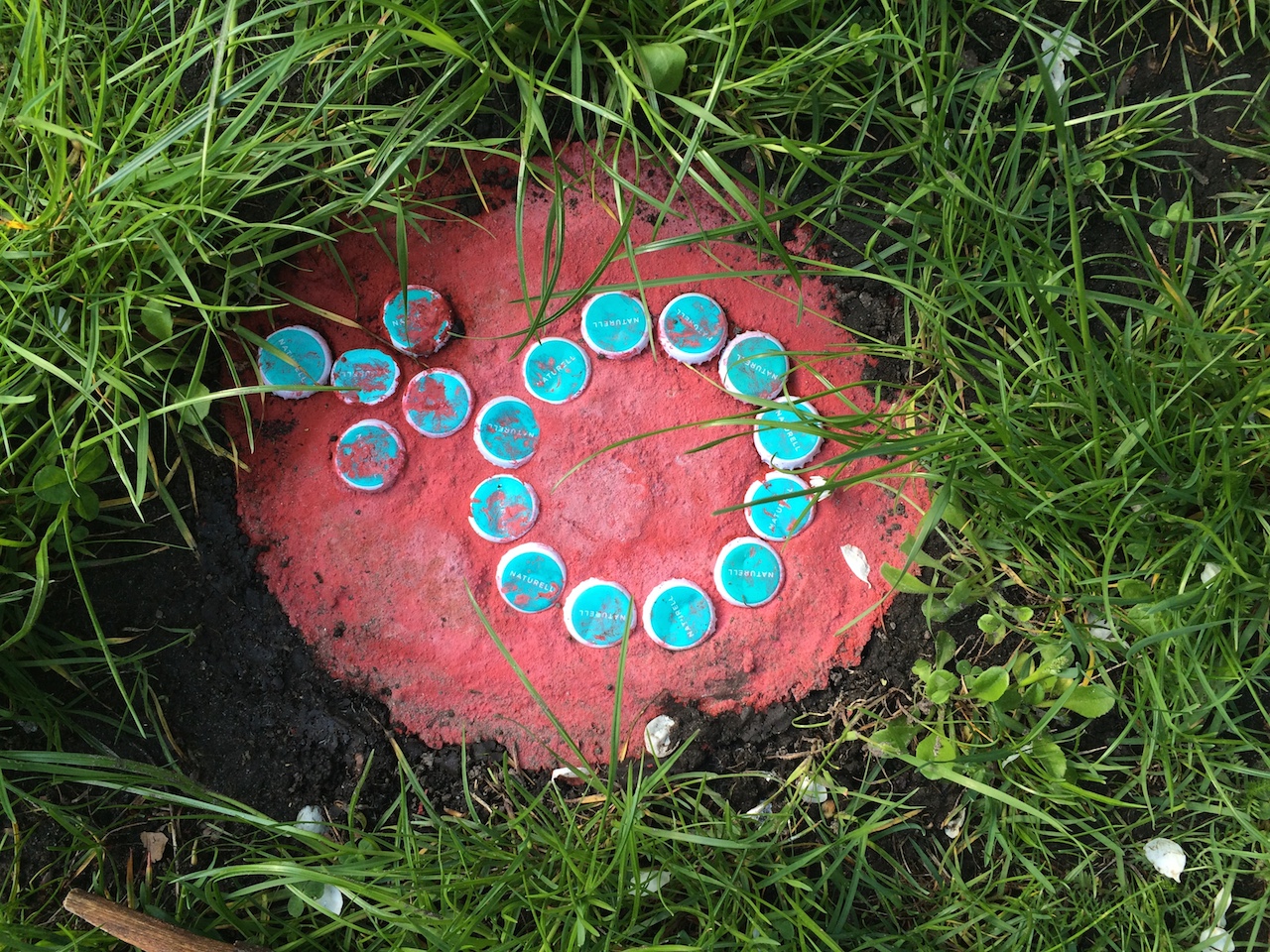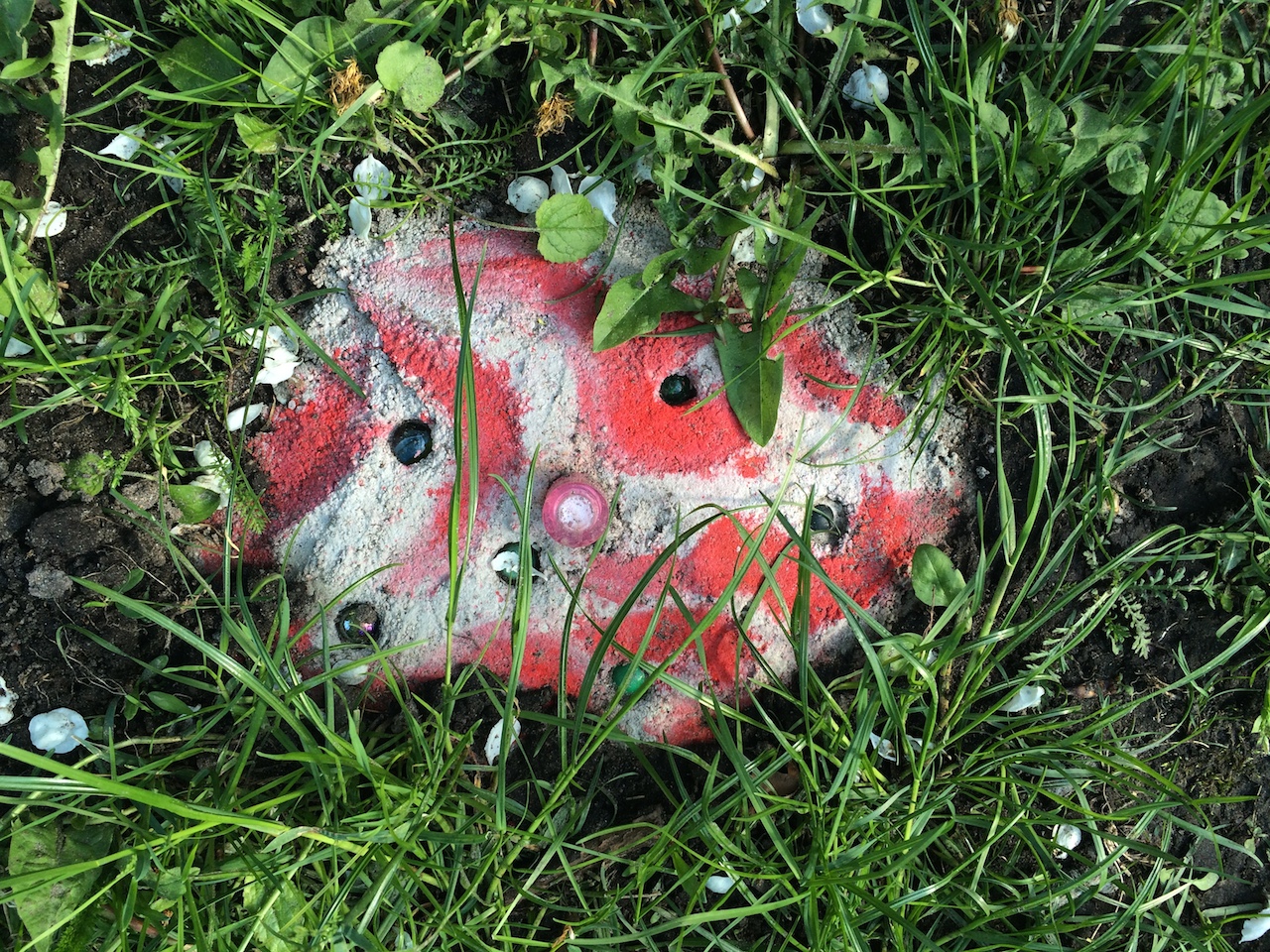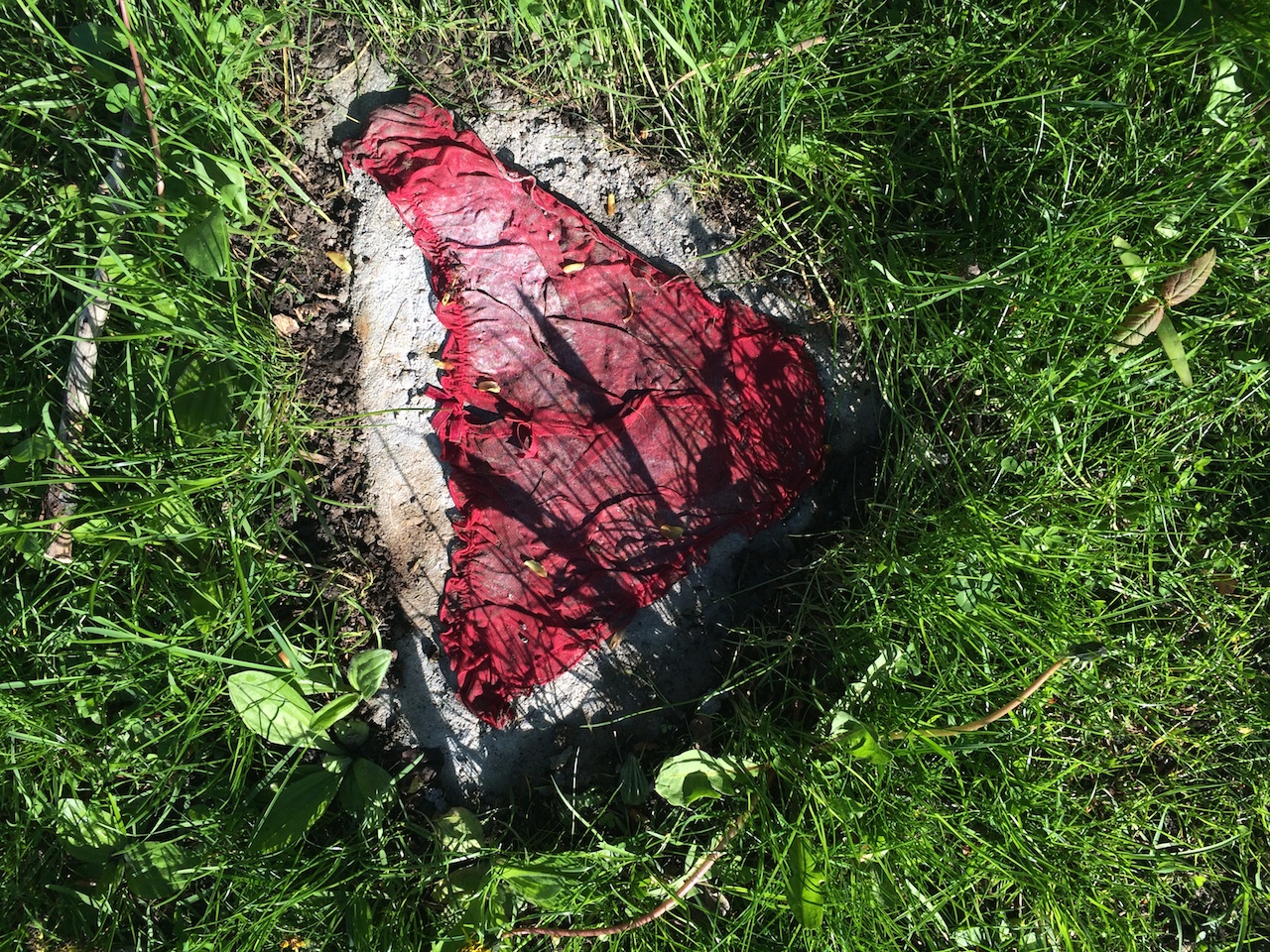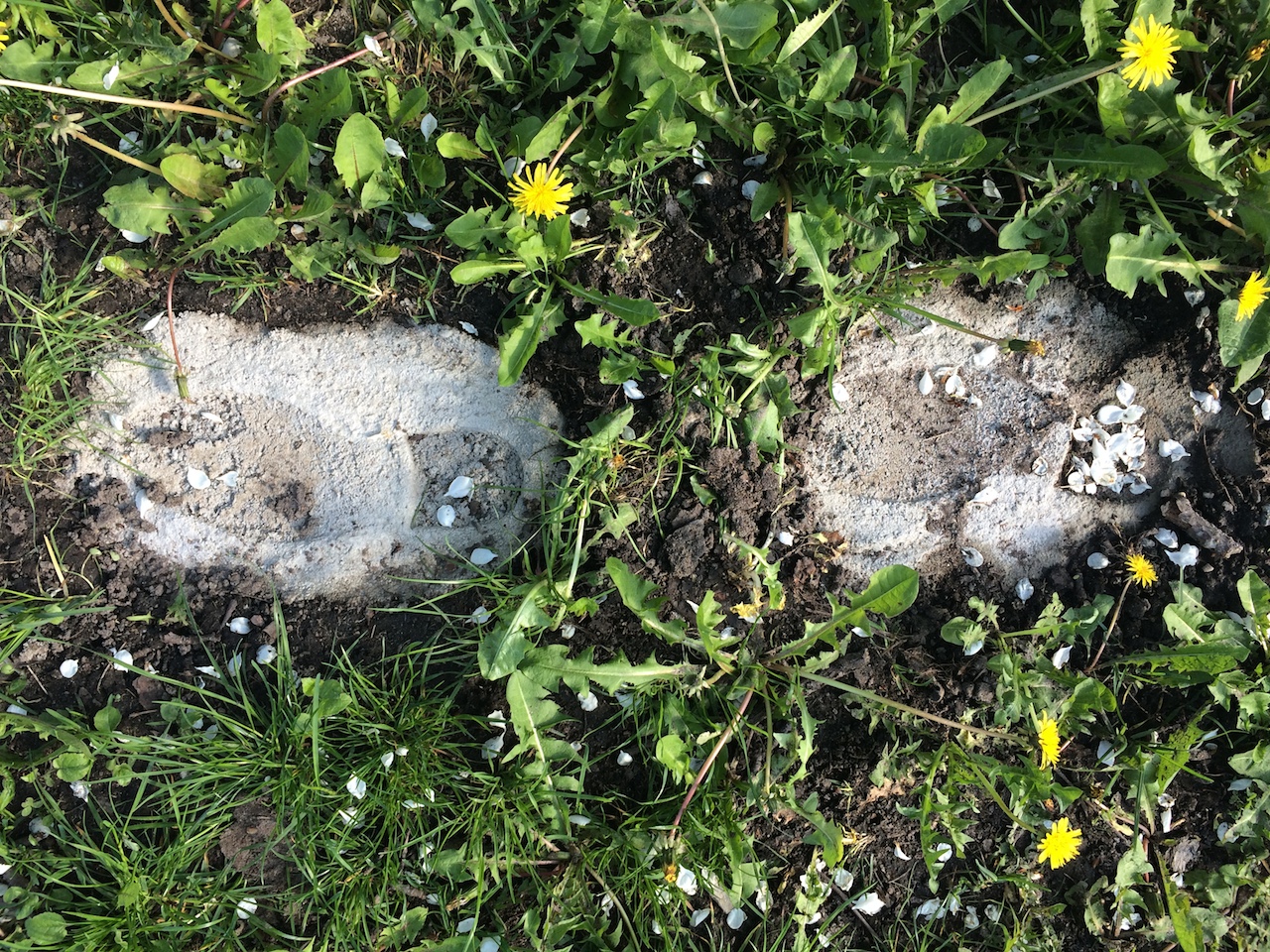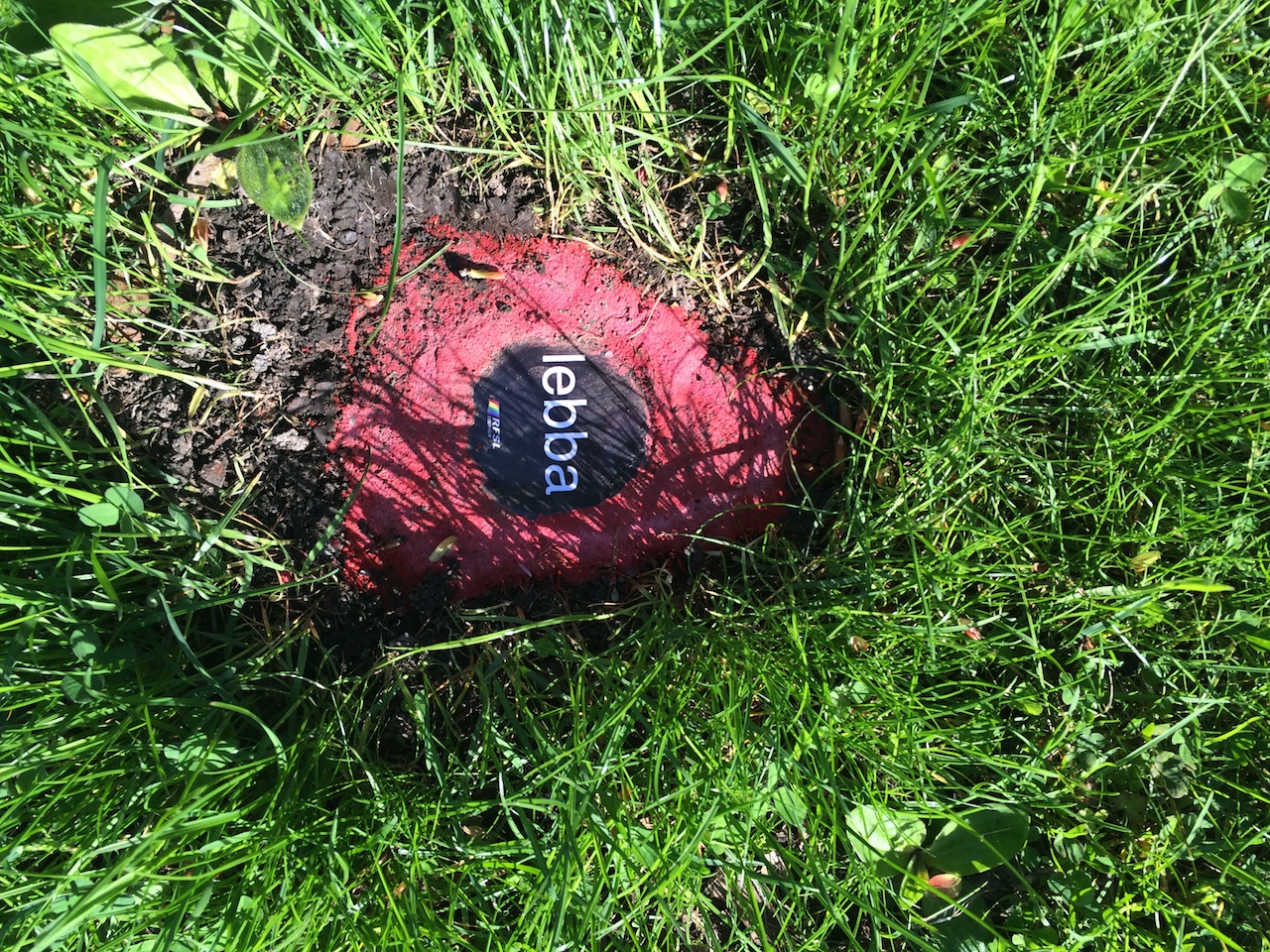 Choreography:

Alexandra Falagara, Brita Lindvall, Britta Tegby Frisk, Charlotte Wandt, Ebba Requin, Emma Fredriksson, Hanna Wildow, Izabella Borzecka, Karin Drake, Lisa Requin, Lotta Granqvist, Moa Edlund, Moa Schulman, My Carnestedt, MYCKET (Mariana Alves, Katarina Bonnevier, Thérèse Kristiansson), Pärnilla Zetterlund, Sofia Engdahl, Zelal Ösgökce
PDF ARCHIVE: